Influence Local Homeowners and Win New Business Because They See Your Ads on TV
It's true, targeted TV advertising is the highest performing marketing for business owners because it's targeted to specific homes in any neighborhood.
*Now you can advertise your business on TV and be seen on the biggest screen in the house at rates comparable to direct mail!
When Your Business is on TV, You're the Most Recognized Brand in Town Because You're Seen on Every Connected Device Wherever Homeowners Are
DIGSTV creates brilliant 30-Second TV Commercials delivered to over 450+ premium streaming networks for business owners who want to reach specific target audiences.

Target Your Ideal Audience on TV
Choose your local farm area in any neighborhood, city, or zip code you want.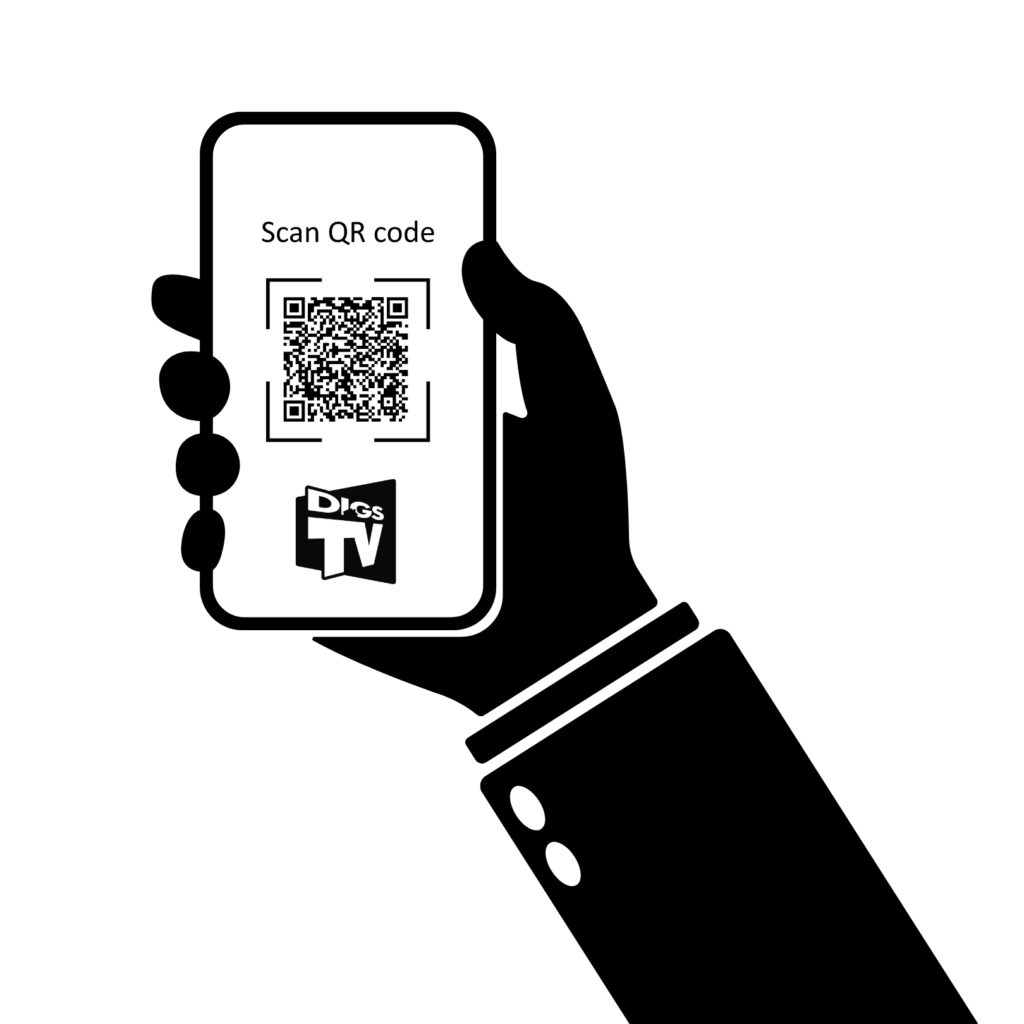 Reach Your Target Audiences Wherever They Are
Connect with your specific audiences on all screens across any device.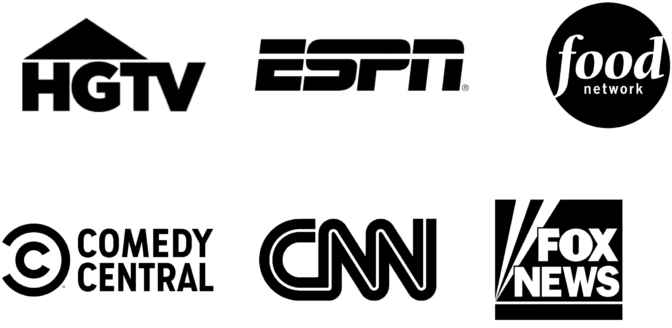 TV Ads Appear on the Most Popular Shows
Your 30-second TV commercial will be seen on all the top-rated channels and over 450+ premium networks.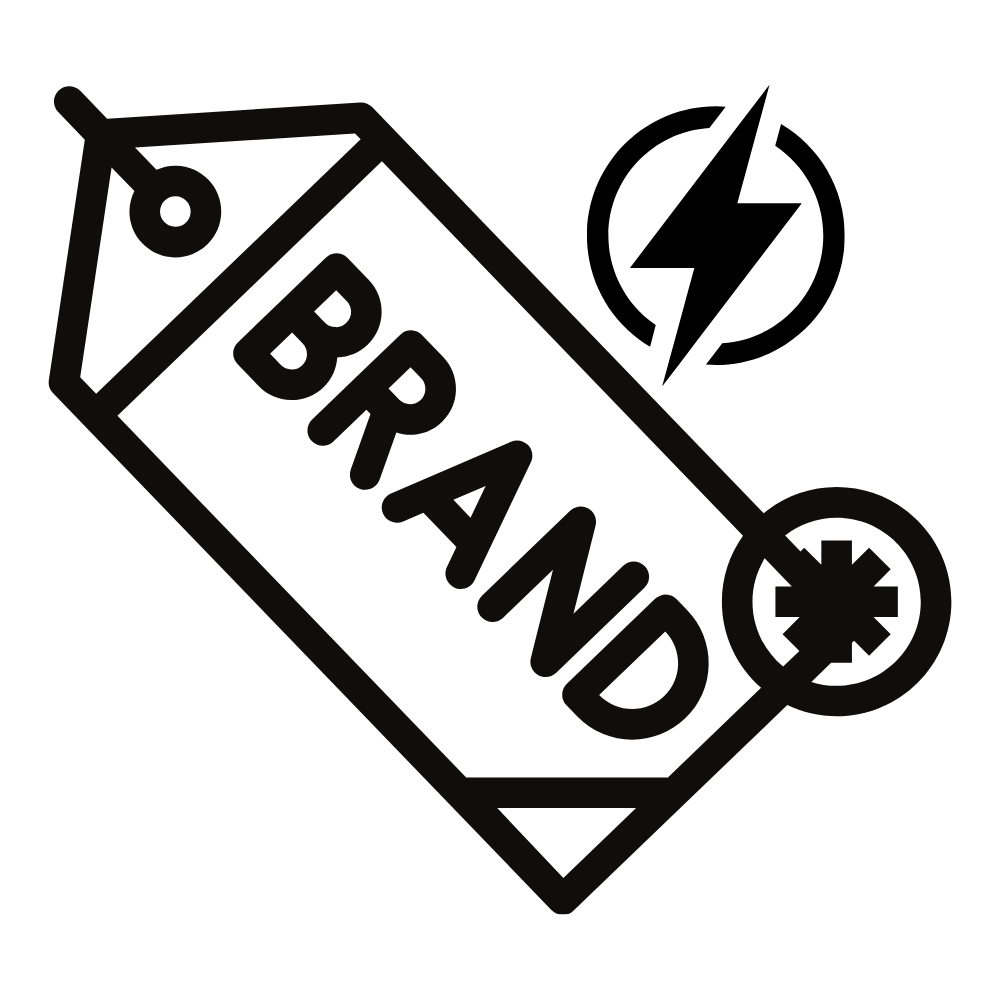 Maximize Brand Visibility
Supercharge Your Brand Authority
Become the go-to expert and local influencer in your community.
A better way to market your business & local brand
Television advertising has traditionally been the most expensive advertising medium out there…and not a good fit for business owners to advertise their products and services, but not anymore!
Connected / Streaming TV has changed the rules.
Did you know that connected TV penetration in the United States rose to an all-time high in 2022, with 87% of American households owning at least one internet-connected TV device?
DIGSTV helps business owners capitalize on the fastest-growing video advertising platform – connected TV – and become household names in the communities they serve and grow their businesses, even in a recession. 
And the fastest-growing video advertising platform is now connected TV
Your Targeted TV Ads Appears on Top Streaming Networks & the Most Popular Channels!

1. Choose Your Zip Codes / Market
Target audiences in as many zip codes as you want to maximize reach and impact.
Send us your high-resolution projects of your business and we'll produce a custom branded TV commercial with professionally written script and voiceover.
3. Run Your 30-Second TV Commercial!
We'll get your targeted TV commercial airing on premium networks in the next 7 days or less!
TV is the most effective
advertising channel. With DIGSTV you'll generate an average of +83% ROI which is the highest every digital advertising acquisition channel.
30-SECOND CUSTOM BRANDED TV COMMERICAL
What's Included:

Fully Produced 30-Second TV Commercial with Professional Script & Voiceover

Aired on 450+ Streaming Networks & Top-Rated Channels

YouTube Video Link to use on social media

Trackable Custom QR Code Embed with Link to any Landing Page You Choose

Post TV Ad Campaign Analytics Report
Want to dominate your local market and own the competition?
Get the DIGStv Advantage Plan and take your business to the next level!